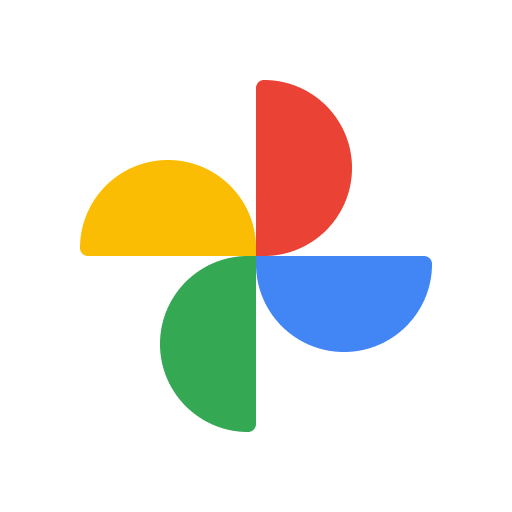 Google Photos will bring a halt to their unlimited free storage service for photos and videos, starting from June 1,2021. Currently, 4 trillion photos are stored in Google Photos with 28 billion photos and videos uploaded each week. It is a big expense for Google to expand cloud storage with continuous uploads.
Google would be providing each account with 15 GB of free storage space and once the limit is reached, users would be notified via email. Afterward, options are to either subscribe to Google's storage subscription service, Google One at $1.99 per month(in the US), or delete prior content to reuse the free storage space.
Google would be providing personalized estimates on the period of free storage depending on how often the user backup photos and videos. However, content updated before June 1st would not be subjected to the new policies.
Nevertheless, even with the new update, an average Google Photos user should still be able to store up to three years of content with the free 15GB, however, users have the opportunity to use alternatives such as Dubox Cloud Storage and Microsoft OneDrive which offers 1 TB free cloud storage, dropbox which offers 2 TB for $10 per month including features like automatic backups for photos, videos, and screenshots, document scanning and a browse section for photos and Flickr provides 1000 GB of free data to store photos and enable photo and video editing.