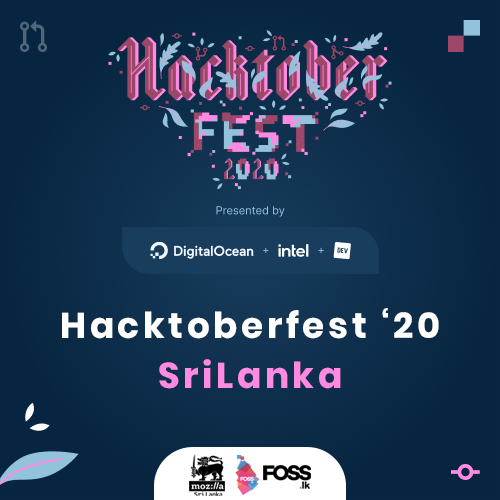 Hactoberfest 2020 Sri Lanka will be organized on the 23rd of October 2020 at 7.30pm on word using the Google Meet Platform due to the Covid-19 pandemic situation in Sri Lanka. Hacktoberfest Sri Lanka 2020 brought to you by DigitalOcean in partnership with Dev & Intel is a month-long celebration of open-source software and this session with collaboration from FOSS Sri Lanka & Mozilla Sri Lanka with the help of our awesome volunteers.
What is Hactoberfest 2020?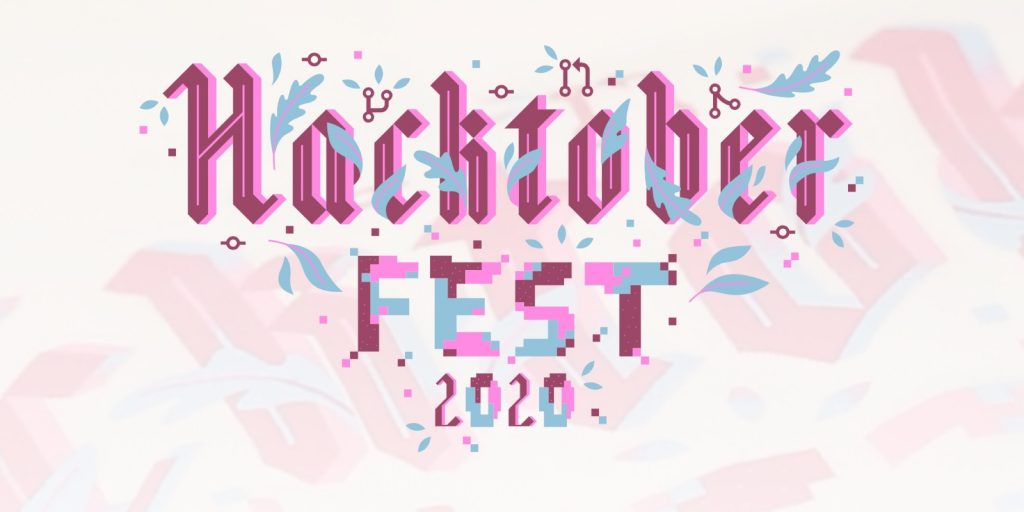 Hactoberfest 2020 – Open Source Software Created by DigitalOcean is open to everyone in our global community. Whether you're a developer, student learning to code, event host, or company of any size,regardless of skill, experience, age, gender identity and expression, sexual orientation, disability, physical appearance, body size, nationality, race, or religion, or any other other-ism you can think of. If you can create a free GitHub account and make a few pull requests, you can help drive growth of open source and make positive contributions to an ever-growing community. No contribution is too big or too small, and there are more ways to contribute than writing code. Many projects need help writing and reviewing documentation, designing diagrams or logos, and adding basic repo infrastructure like CONTRIBUTING docs and licensesAll backgrounds and skill levels are encouraged to complete the challenge.
Hacktoberfest is a celebration open to everyone in our global community.
Then this event is for YOU!
How to do this?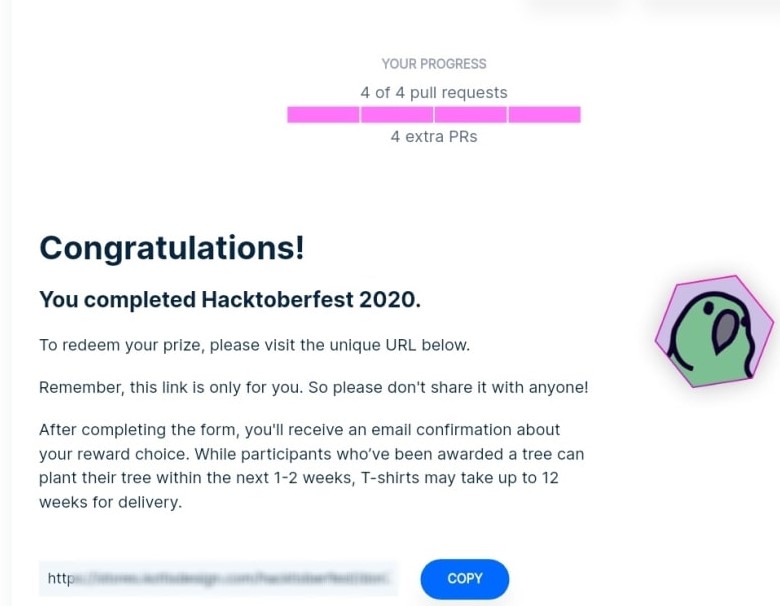 It is a very simple thing if you have a github account.To earn Hacktoberfest tee ? or tree ?reward, You must register and make four valid pull requests (PRs) between October 1-31 (in any time zone). PRs can be made to participate in public repos on GitHub, those that have the Hacktoberfest topic. If a maintainer reports your pull request as spam or behavior, not in line with the project's code of conduct, you will be ineligible to participate. This year, the first 70,000 participants who complete the challenge will be eligible to receive a prize ?
Let's meet our Guest Speakers to Hactoberfest 2020 session for dance around it …
?‍?Dhanushka Chandana – Associate Tech Lead at Cambio Software Engineering will be talking about,Using GIT and Building your first project on Github
?‍?Tharindu Madusanka – Associate Tech Leat at Cambio Software Engineering will be talking about "සිඞහල in Binary"
?‍?Chamod Sandaru – Lecturer, Mozilla Rep/FOSS Sri Lanka community member will be talking about "Why MOZ://A?"
?‍?Vihari Punchihewa – Community Member of FOSS Sri Lanka will be talking about "Introduction to Women in FOSS"
?‍?Sachintha Keddagodage – UI/UX Engineer will be talking about "Think and Design" based on our latest product.
Are you like to join with our event, let's register following this link.
And get Swags.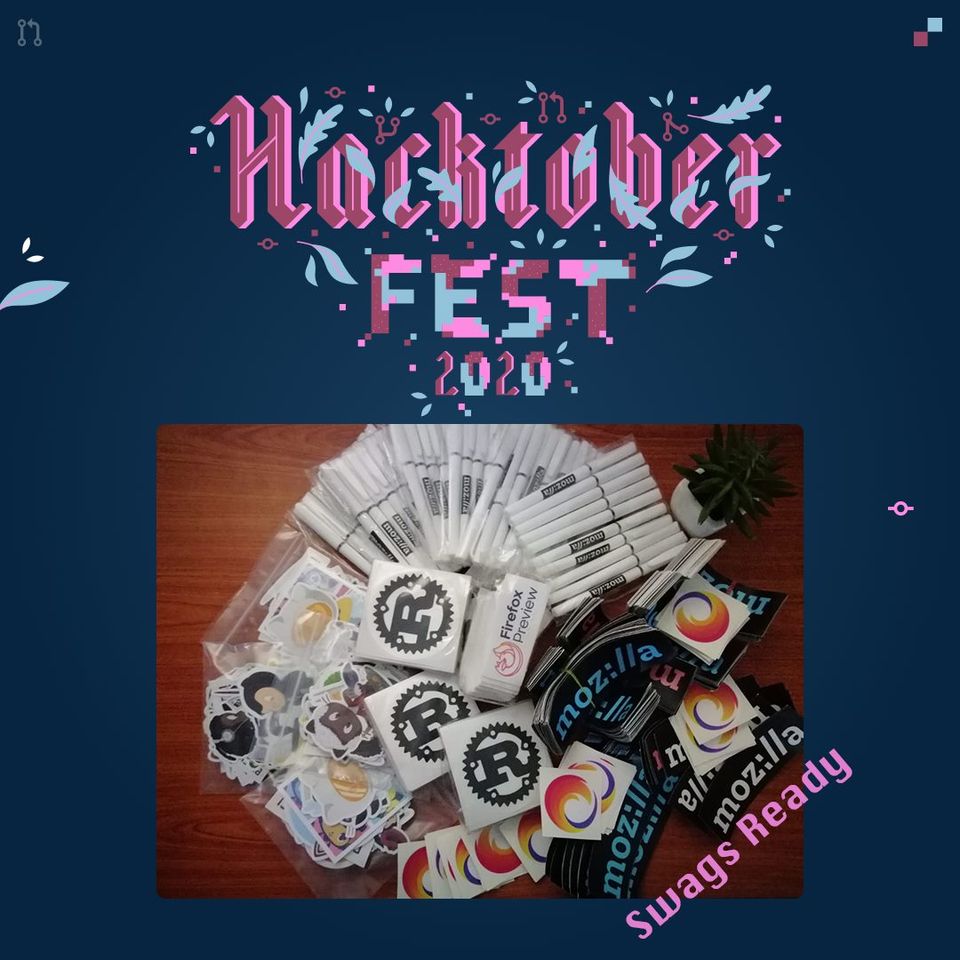 Now Swags ready to be shipped out for you
Get ready to carve your pumpkins ?, my lambkins.

Happy Hactoberfest to all ?