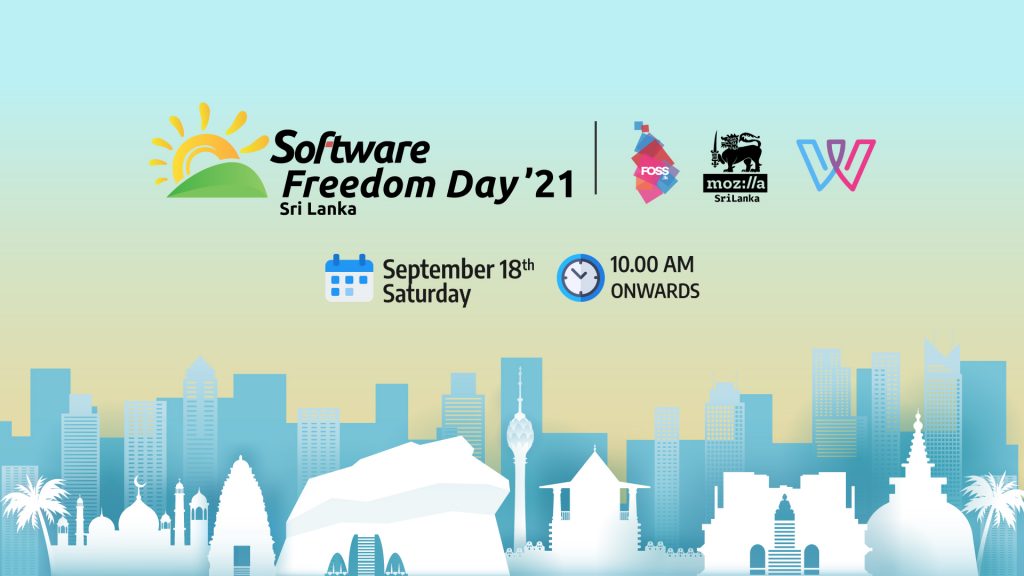 "Paying isn't wrong, and being paid isn't wrong. Trampling other people's freedom and community is wrong, so the free software movement aims to put an end to it, at least in the area of software."

Richard Stallman
Where would all the influential coders and developers of the world be if it wasn't for the free and open-source software that laid the foundation to guide them in the journey of their software development career? This is what Software Freedom day celebrates. It is to encourage, empower, uplift, and increase awareness among the development community on the virtues and contribution of the free and open-source software which plays a massive role in their software engineering field.
The first software freedom day celebration was held on 28th of August 2004 with the participation of 12 teams. Today its message is passed to every IDE of a developer and has expanded into a global worldwide movement. Every year it is acknowledged by nearly 100 cities with nearly 300 events.
Last year the Sri Lankan FOSS Community celebrated it with the local FOSS enthusiasts with the presence of figures like Mr.Dhanika Perera from Bhasha Lanka, Mr.Kasun Vithanage from Joomla, Mr.Chaminda Wijesinghe senior lecturer of NSBM, Mr. Pathum Egodawatta, co-founder of Mooniak, Mr. Andun Gunewardena and Miss Charindra Wijemanne. Several Universities including NSBM Green University and ICBT Campus Kandy joined hands in celebration.
So what are the aspects we celebrate on software freedom day? It is the ability of free software to provide the freedom for usage and run a program to developers' needs and wishes, how it allows the user to study the program and access to modify it. Also its capability of expanded distribution to grant access to any developer worldwide, its ability to modify and distribute the modified version. But above all, it's free to access and how its emphasis that sharing is caring.
This year Software Freedom day falls on the 18th of September the FOSS Community of Sri Lanka joined hands with many organizations worldwide to further celebrate this cause to make technology and easier access to the fingertips of the developers. Mark the date on your calendar and join the excitement and fun where we join hands with many renowned personalities to raise awareness on the topic and work for the development of free software. Here's to many more free software to be made!